New Life Christian Church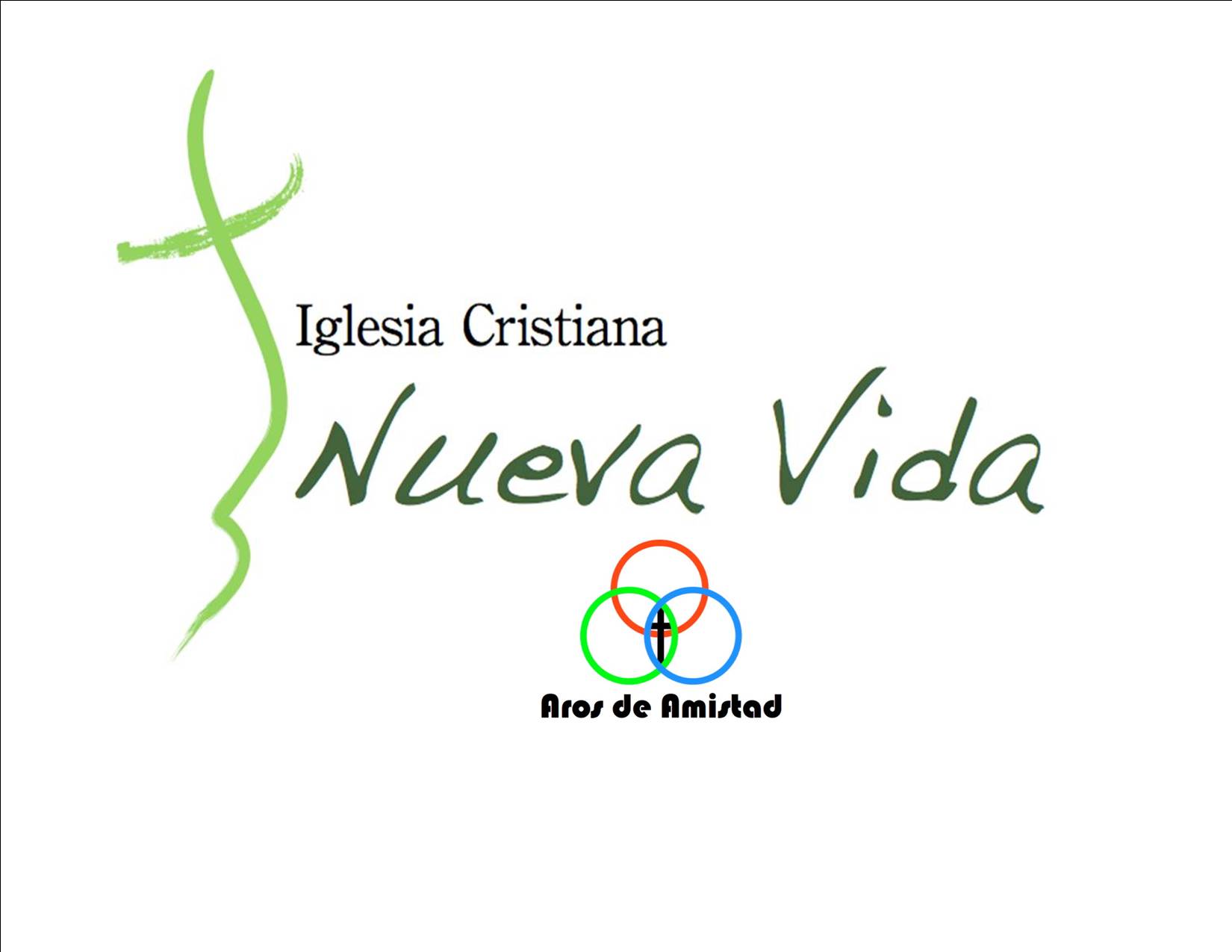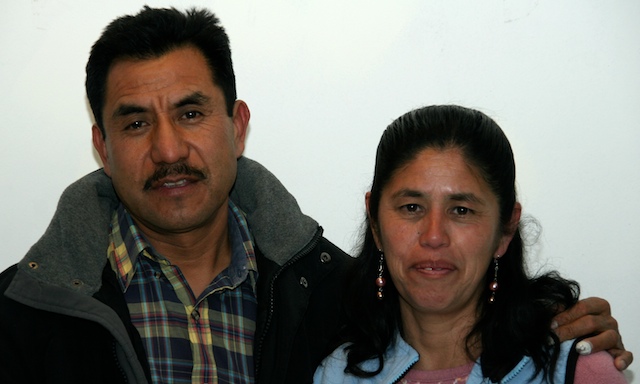 On May 17th 2009, we started a Church in the CLAVE called 'New Life'. It is specifically geared to the people that live in the area. This is a picture of Gerza and Reina, They are leaders with the Church plant.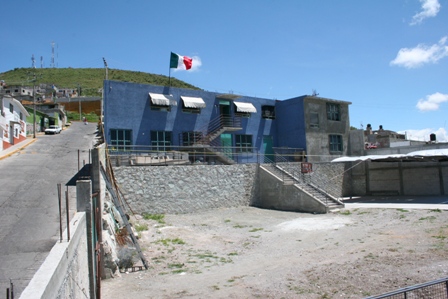 Urban Poor
Our main focus is to work among the Urban poor in Pachuca. We have built strong relationships in the neighborhood where we live and minister. God is doing a great work among the lives of many people.
Below are photos of a few people whose lives have been drastically changed by the love of Christ: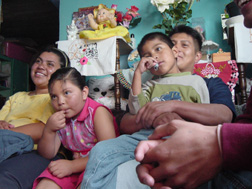 Click on the photo to read Lazaro and Claudia´s story




Cell groups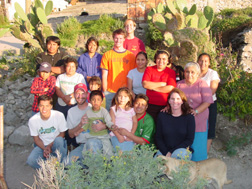 Here are some members of a cell group.