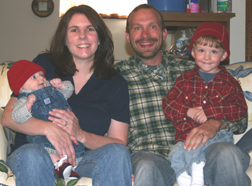 Greg & Vicki are missionaries with Christian Missionary Fellowship (CMF), working in the city of Pachuca in central Mexico. They are working with La Iglesia Cristiana de Nueva Esperanza(New Hope Christian Church), more commonly known as Aros De Amistad (Circles of Friendship), which is the name of the cell groups.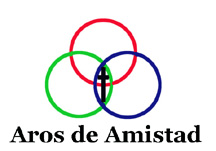 Click here to see a panaramic of Pachuca.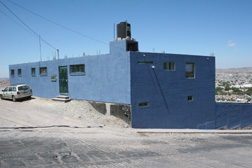 Click on the picture to see more photos of the CLAVE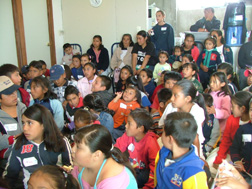 Our purpose and focus always being to draw people to Christ and into fellowship in His church, some of the ways we are working with God to accomplish that are:
Establishing multiple cell groups in a poorer area of Pachuca known as Cubitos/La Raza.
Training leaders to lead the cell groups and reach out to their neighbors and friends.
Building a community outreach center to help meet the many needs in those areas, such as: literacy training, teaching English, job skill training, drug/alcohol counseling and health/hygiene education.