La Iglesia de Nueva Vida
New Life Christian Church

Here is some of our team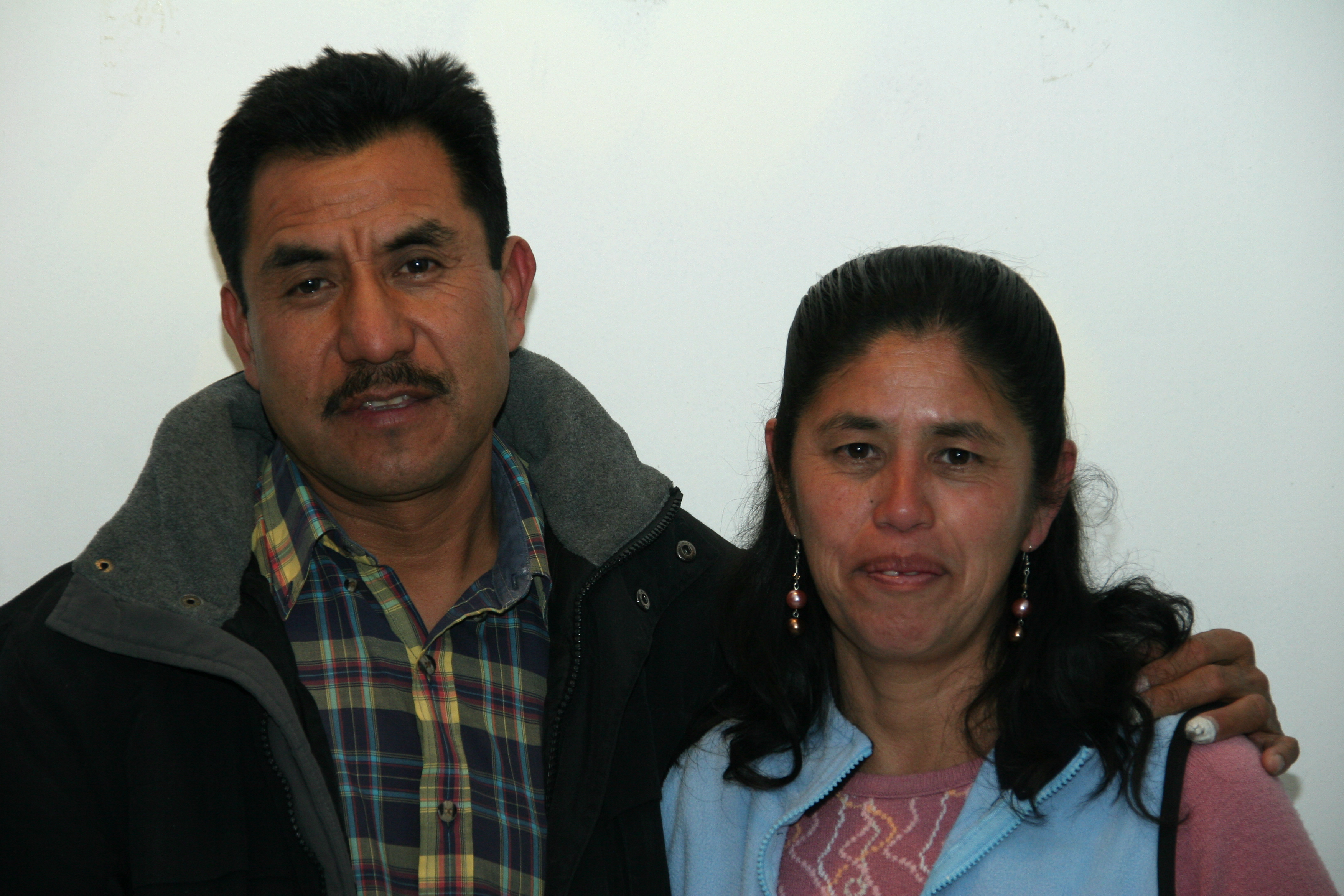 Gerza and Reina

We have a launch date of May 3rd. We are getting together weekly to pray and discuss the church plant.
CLAVE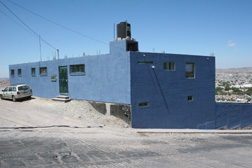 Urban Poor
Our main focus is to work among the Urban poor in Pachuca. We have built strong relationships in the neighborhood where we live and minister. God is doing a great work among the lives of many people.
Below are photos of a few people whose lives have been drastically changed by the love of Christ: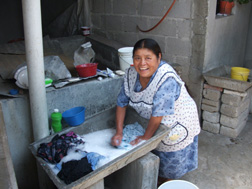 Click on the photo to read Luisa´s story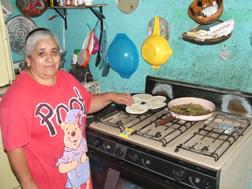 Click on the photo to read Aquilina´s story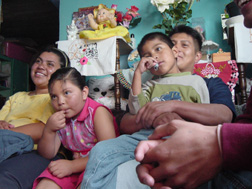 Click on the photo to read Lazaro and Claudia´s story




Achichipic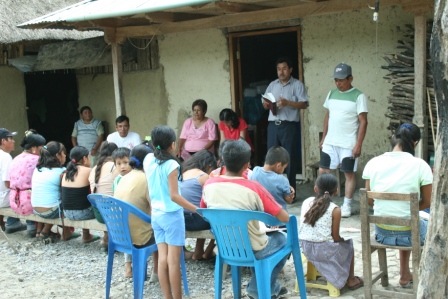 Achichipic is a village about six hours from Pachuca. Some men have started a church plant there. There are now Christians in about four different villages. They are working on evangelism and leadership development right now.
Our hope is that we can start a church planting movement in the villages.



Cell groups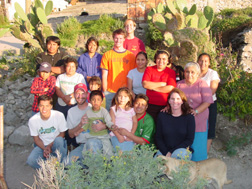 Some members of cell group.